Free Webmaster Tools
Submit Express
I HOPE THIS IS TRUE AND NOT APRIL FOOLS
George Clooney Will Bring Star Power, Oscar Winners This July To Milton Ontario
01 April 2014 by Discover Milton in Announcement Best of Milton homepage2013 –
Announcement Milton Ontario – George Clooney will be coming to a small town Milton Ontario, 40 kms west of Toronto As He Films New Movie ': Coal Miner's Daughter – based on true story Adapted from the autobiographical book by Loretta Lynn and George Vecsey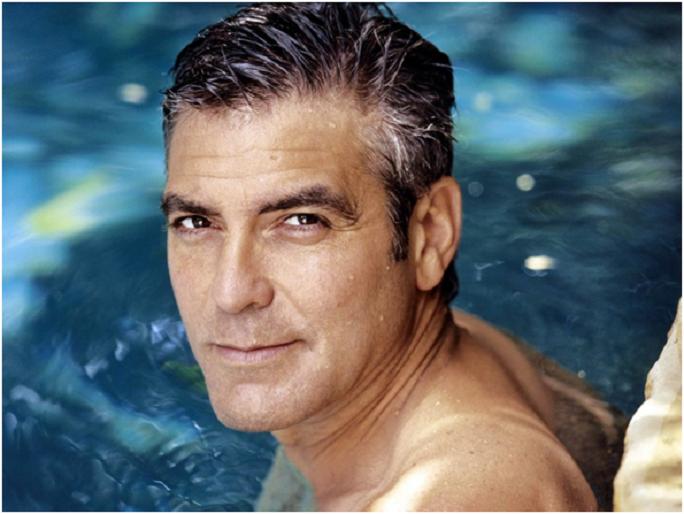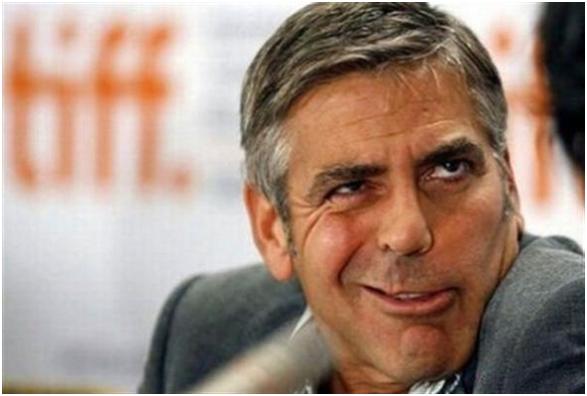 Image Source Hollywood press
Coal Miner's Daughter "also stars Jennifer Lawrence and Lupita Nyong'o, along with many other Hollywood stars (TBA) and rumor has it the Hollywood stars could be in the area this summer for 11 important different scenes from this true story, the crew and cast plant to be in Milton for a total of 8-12 weeks.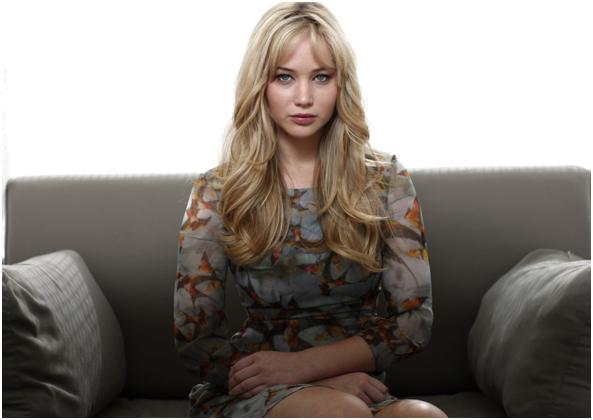 Image Source Hollywood press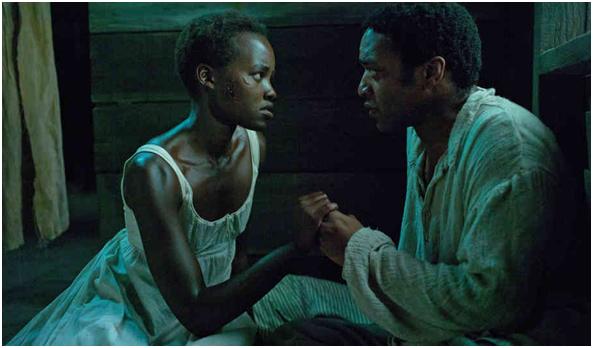 Image Source Hollywood press
Some changes will be made on Main Street in Downtown Milton for the movie set.
The old Post office will be the main set which will be renovated fully by the film company making it's main hub.
Across the street, another building undisclosed will be where a love scene between George Clooney and Jennifer Lawrence will take place.
Any ideas where you think this may happen? We will try our best to get behind the scenes on this one…
Let us know where you think the love scene will take place… Tweet us @Discovermilton or Post on our Facebook page Facebook.com/discovermilton1 let
Before the news was released we asked local community residents what they think of Hollywood coming to our town, "I think it's great. It'll put Milton more on the map, other than the fastest growing town/city in Canada. Now, we're going to be movies," said resident Judy Allman.
"It's a beautiful town. It's charming, and I guess that's what they're looking for. An old town that's authentic," said Steve Cahill.
Local Business owners with talked to said the movie is a great opportunity and welcome the crowds that may come to get a sneak peak.
"Anything is good for the exposure. That's what helps us all. Plus, maybe we'll get to see somebody," said Sandra Dennison from Milton.
"I think it's exciting. It's going to bring more people to downtown and along Main Street. We're looking forward to it. We're going to be famous," said Randy Howell from Anporyil Construction in Milton.
The Dairy Queen and few other local Ice Crème Shops are other sites you'll see in the movie. Along with Kelso Beach,
Crawford Lake, Rattle Snake point, Halton Parks and many more scenes will be used a backdrops for this movie.
"A number of my employees have been already contacted by casting directors to be in the movie as extras, and they're absolutely ecstatic over it," said Jason McGuirk, local business owner in Milton.
Keep your eyes and ears open, we've been told they will also be announcing auditions shortly and will only be giving extra parts to local Milton residents, this one of the conditions of the Milton born and raised Director.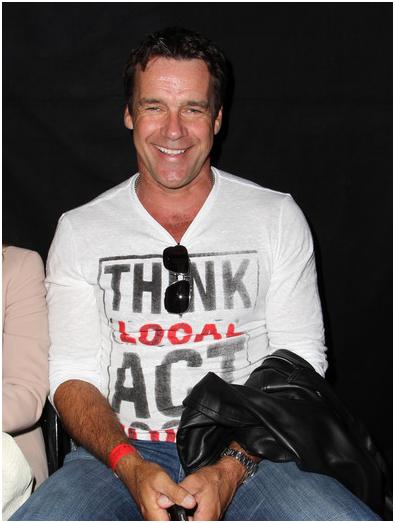 Image by Spokeo
The actor and director of this movie, James Elliott who wanted to showcase the small town he grew up and still fond of and attended Milton District High school in the mid 70's (More infohttp://en.wikipedia.org/wiki/David_James_Elliott ) He also appeared in the film Police Academy 3: Back in Training in 1986, and subsequently in the television series Street Legal, Knots Landing as Bill Nolan, and in 1993′s The Untouchables as Agent Paul Robbins. The following year Elliott landed a recurring role on the hit series Melrose Place, playing Terry Parsons, and a guest appearance in an episode of Seinfeld as an anti-abortion furniture mover.
No warnings from officials to residents of road closures and traffic delays along Main Street and other Milton Streets just yet, we will have to wait for the official announcement.

This is very exciting news for us Miltonian's, let us know what you think, have your say, connect and post your comments on our social platforms Tweet us @Discovermilton or Post on our Facebook page Facebook.com/discovermilton1
Stay tuned as we bring you more updates on this story…we will do our best to get behind the scenes footage with these Hollywood stars, something Milton will talk about a very long time, and we should, not like it's everyday Hollywood comes to our town.
http://discovermilton.com/george-clooney-will-bring-star-power-oscar-winners-july-milton-ontario/

Mazy

Achieving total Clooney-dom




Posts

: 2883


Join date

: 2012-11-03



Has anyone heard of George being affiliated with this film? Or is this another April Fool's Joke?

LornaDoone

Moderator




Posts

: 6701


Join date

: 2011-01-06



This was all over twitter....it is an April's Day joke.....

silly girl

Hi ho, hi ho, it's off to Clooney I go!




Posts

: 3299


Join date

: 2011-02-28



I was not sure, if it is I have no problem if one of the MODS want to delete it.

Mazy

Achieving total Clooney-dom




Posts

: 2883


Join date

: 2012-11-03



Funny how many April jokes we get about George....He seems to be a good victim HAHAHA (I moved the thread from the TV section to this thread).

Nicky80

Casamigos with Mr Clooney




Posts

: 8561


Join date

: 2013-05-01


Location

: Germany



I thought it had to be a joke as "Coal Miner's Daughter" is already a movie, and not one that would need to be re-made. I especially can't buy a love scene bettween George and Jennifer Lawrence - What is she, 23 years old? That's cradle-robbing!

LizzyNY

Slow dancing with George Clooney




Posts

: 6985


Join date

: 2013-08-28


Location

: NY, USA



Loretta married Mooney when she was 15 and he was 21 but I think the gap between George and Jennifer would have been way too much to be believable for the film.

And as far as I can tell, Jennifer doesn't sing - which doesn't mean they couldn't dub her singing but if this were ever to be made again, (cause in Hollywood nothing is ever dead for a remake) then I'm sure they'd pick someone who could sing.

But that's just my opinion and this was a good April Fool's Joke!




LornaDoone

Moderator




Posts

: 6701


Join date

: 2011-01-06



---
Permissions in this forum:
You
cannot
reply to topics in this forum